Microsoft CSP Platform for Direct CSPs
Cloudmore enables you to meet the Microsoft CSP program requirements to build an automated, recurring revenue business model to increase CSP automation and margins.
Scale your Microsoft CSP Business
Adding and managing customers in Cloudmore requires minimal resource overhead, enabling your company to grow much faster. The systems API and Service Connector functionality enable you to share data and processes between your existing business systems to create fully automated workflows.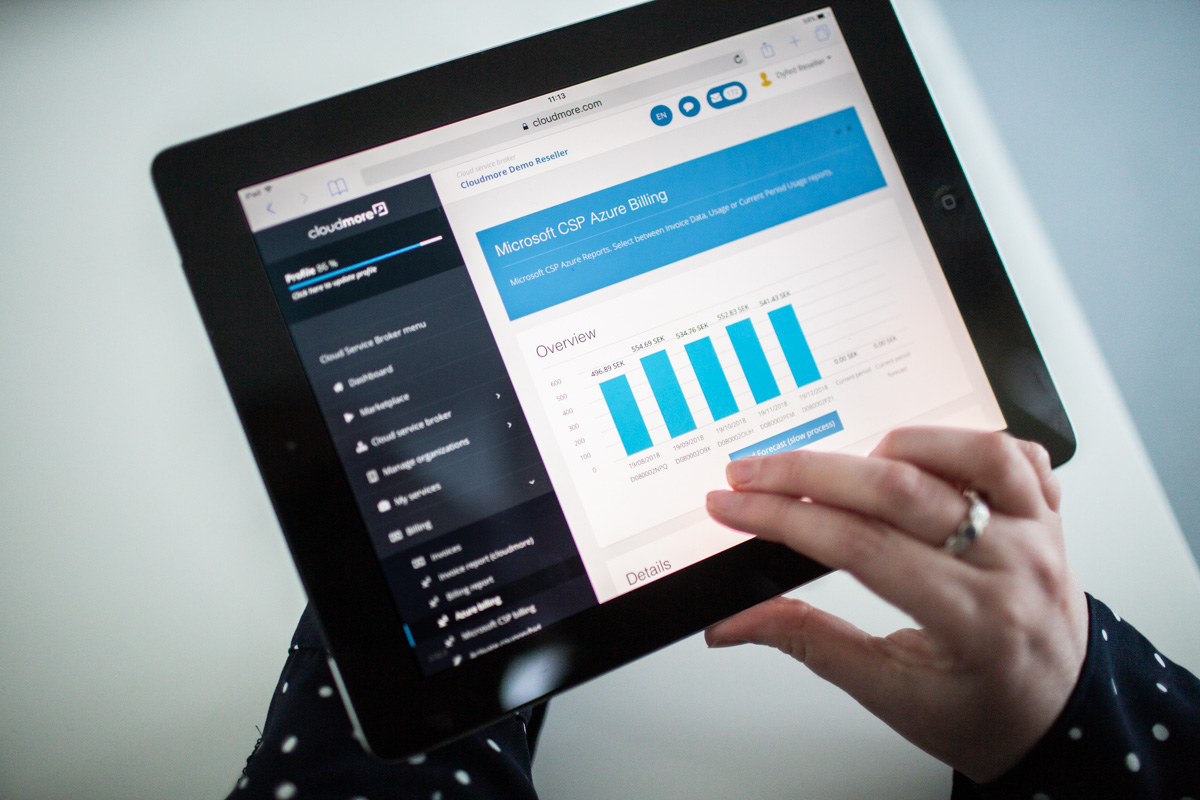 Increase Your Microsoft CSP Margin
Cloudmore enables you to build a fully automated end-to-end CSP business. We take the pains out of complex pro-rata CSP billing, simplify subscription management and streamline your customers' user journey. As product configuration, pricing, sales quotes, order management and contract life-cycles become a one-time activity, you can focus on up-sell activities and on nurturing a growing user-base.
improve customer satisfaction
Deflect your CSP competition by adding value to your customer experience with a secure, customer self-service experience that still keep you in control. Customers can add and manage their services via their customized dashboards and e-store. All product and service updates and changes are recorded for easy monitoring and reporting.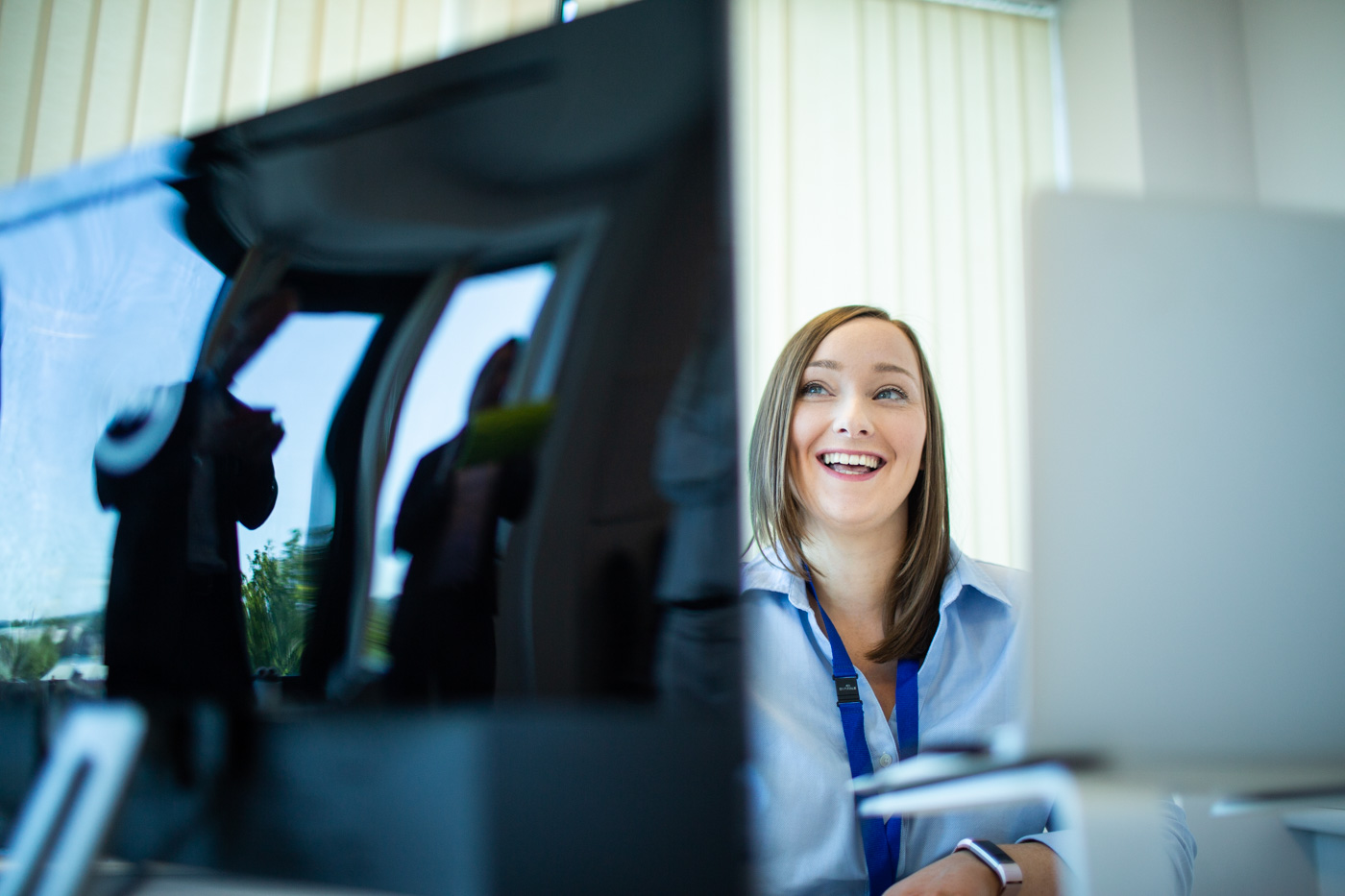 Cloudmore is delivered as multi-tenant, SaaS platform. Set-up takes minutes, including your CSP integration.
Our proven on-boarding processes and customer success team are with you every step of the way to ensure you get maximum value, fast.
Why Cloudmore?
We are great people to do business with. Ask for a customer reference!

Cloudmore is fully extensible, which means that we are able to support unlimited integrations with systems and services.

We are happy to listen to and adopt suggested changes into our single codebase platform. You also get the benefit of our other customers' ideas as well.

Our CSP integration is mature and proven (this has not been an easy task!).

Cloudmore has all the features you need right now, and many you will love in the future.