Cloudmore brings suppliers, intermediaries and customers together in one optimized platform that automates and streamlines order management and billing, freeing up more of your time to focus on growing your business.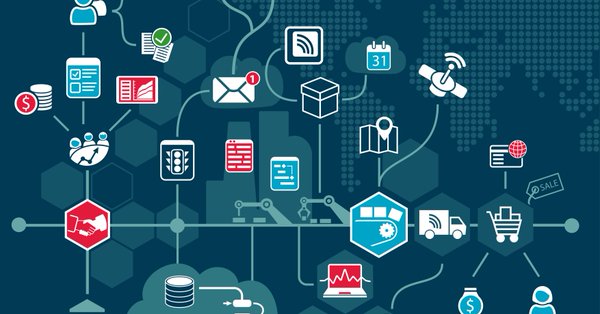 Cloudmore specializes in supporting IT providers in their transition to a subscription-driven business model. This means that we have very carefully fine-tuned the automatic management of recurring revenue. We also support free trials, one-time payments, pay-per-use and contract-based plans.
Cloudmore gives IT providers the infrastructure to diversify their services and operate at scale. Intelligent automation manages recurring revenue and core order management processes so that more time can be spent on customers and growth.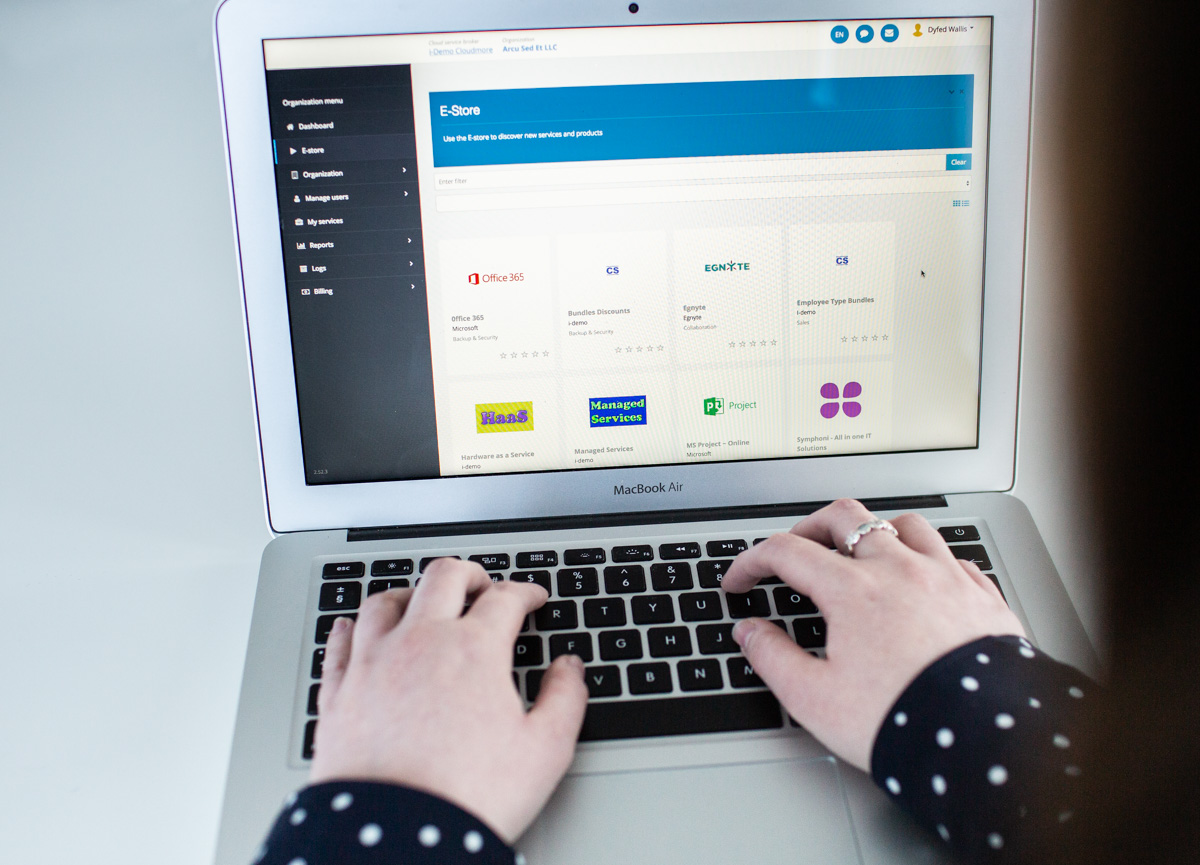 Increase
Customer Lifetime Value
Cloudmore has a range of features that can help you develop long-term customer relationships. We deliver assisted selling tools such as the quote and renewal modules, and most importantly, a secure, private online storefront where customers can easily discover and buy your products and services.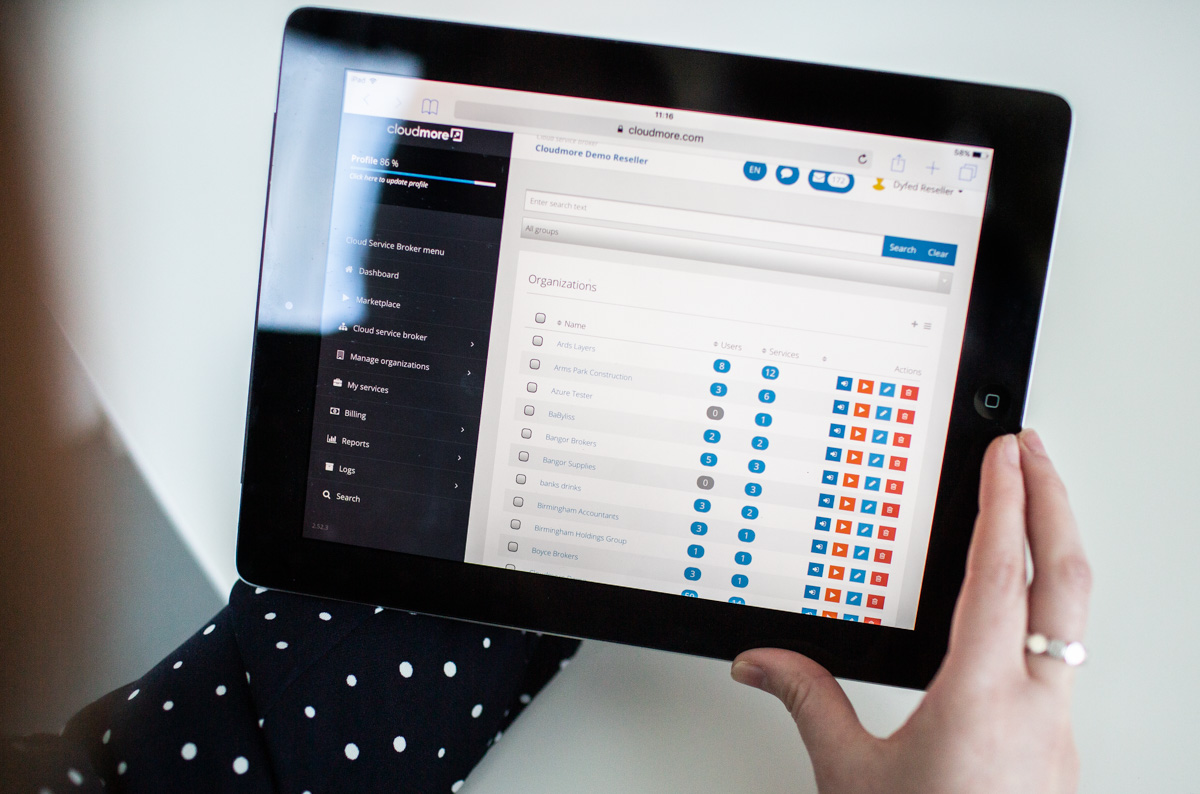 Transform
Sales and Marketing
The move to smart marketplaces where purchases and order processing are automated can be challenging in a multi-channel supply chain. Cloudmore's sell-side functionality helps you to define offers, target specific markets, and see sales flows right through to the customer. Cloudmore is a secure place where your customers and their customers can transact, on your behalf, friction free.
Cloudmore is easy to buy, easy to onboard, and so has a fast time-to-value
Using Cloudmore is non-disruptive. The platform can be used as a standalone solution or it can be integrated with your existing business systems using APIs and the Service Connector. Most customers grow into our extensive feature set over the first few months.