Cloudmore simplifies cloud brokerage aggregation, customization, integration and governance, enabling IT departments to move beyond the technical role of cloud management to bring the focus on the commercial challenges introduced by public and private subscription licensing and services.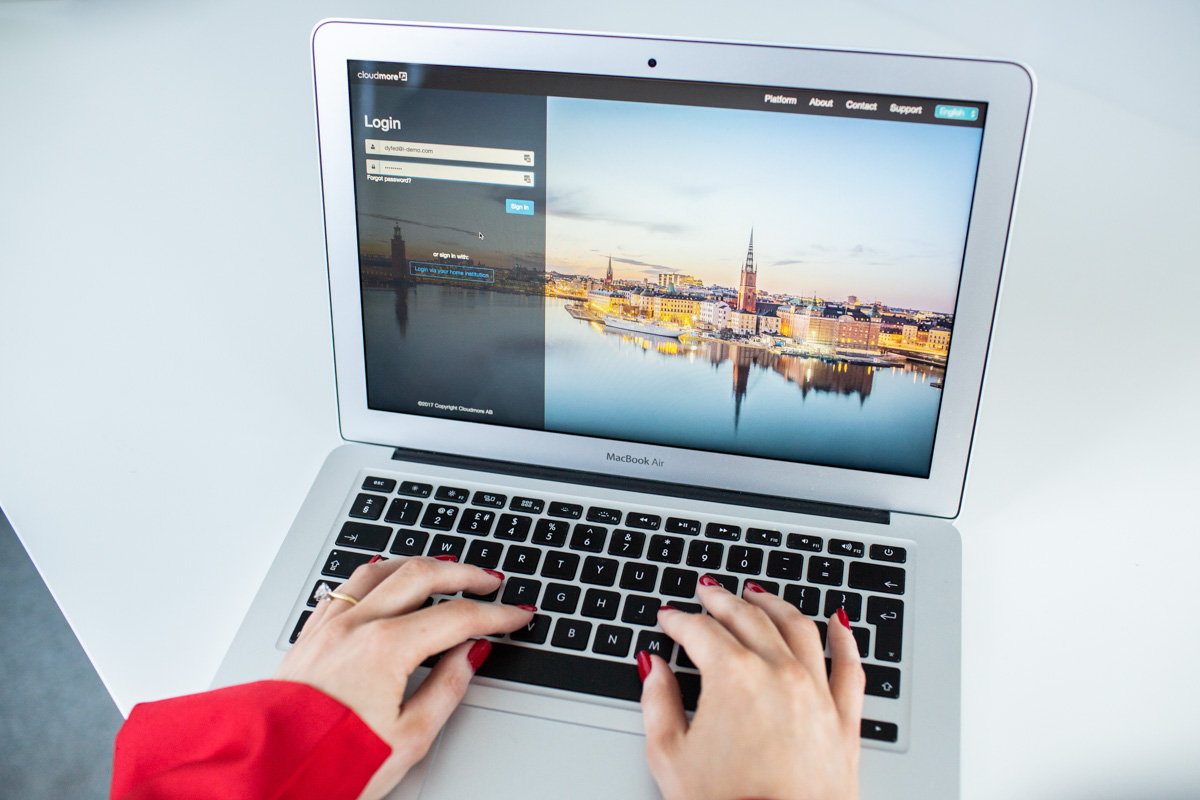 Offer business units and individual staff a safe place to discover, request and use IT solutions approved by you.
The e-store can be customized for different requirements across your user base.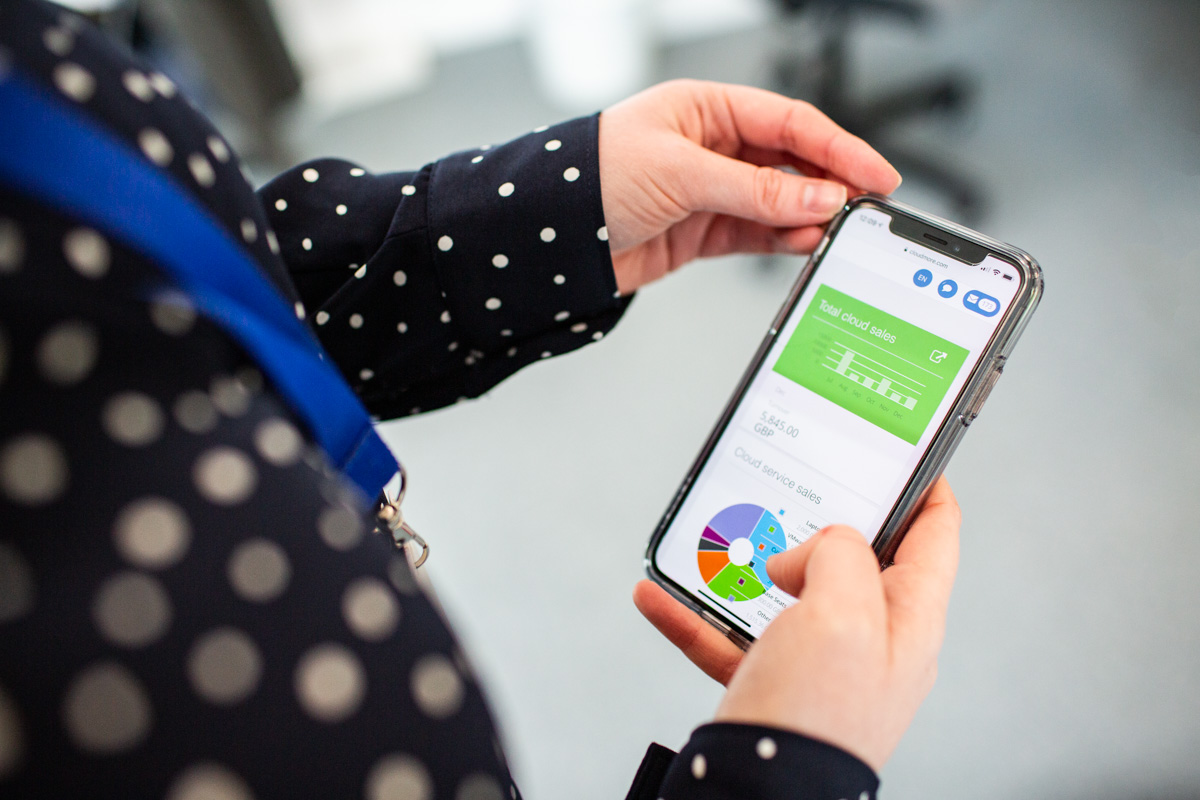 In the age of shadow IT and decentralized IT procurement, maintaining central governance, data security and sovereignty can become a real challenge. Through the use of security features, role-based permissions, logically separated user cohorts, approval processes and real-time views and reporting, governance and oversight is immediately improved.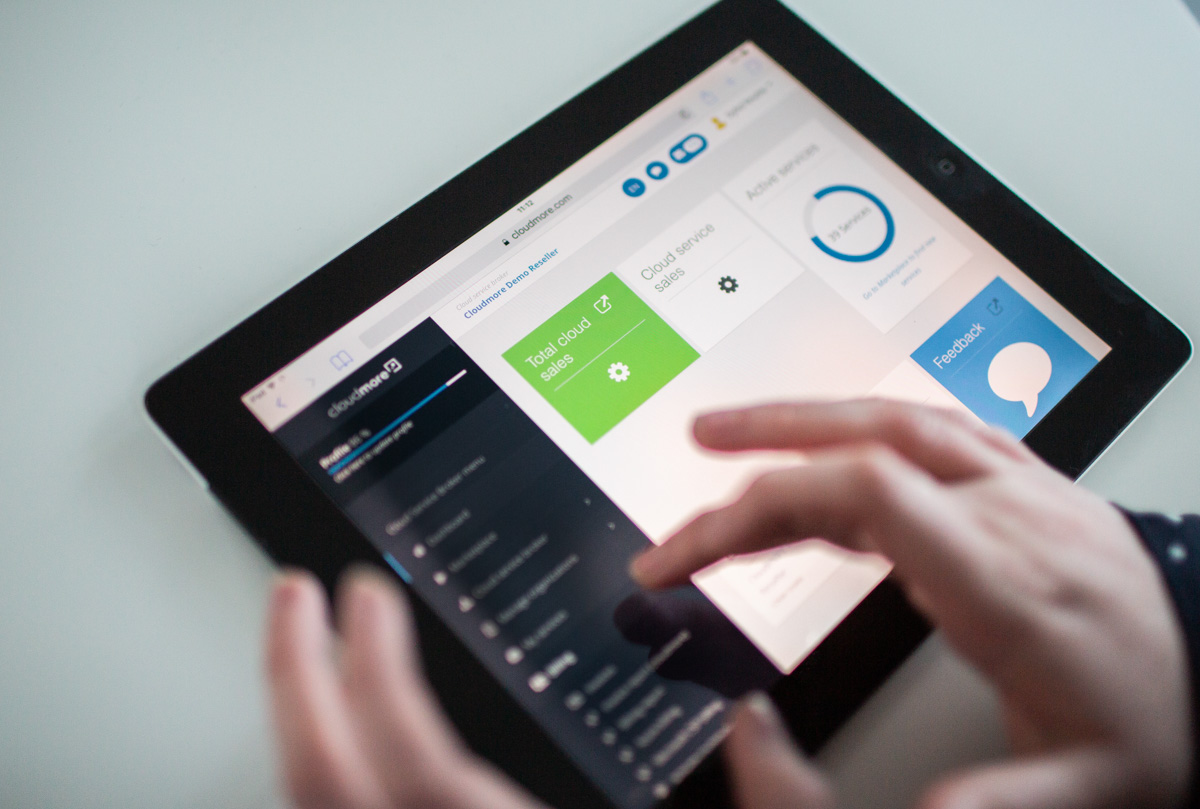 Cloudmore brings SaaS, PaaS, IaaS and licensing and physical products together into one seamless buying experience.
Community management is facilitated by a structure of groups and organizations that support distributed control with central oversight.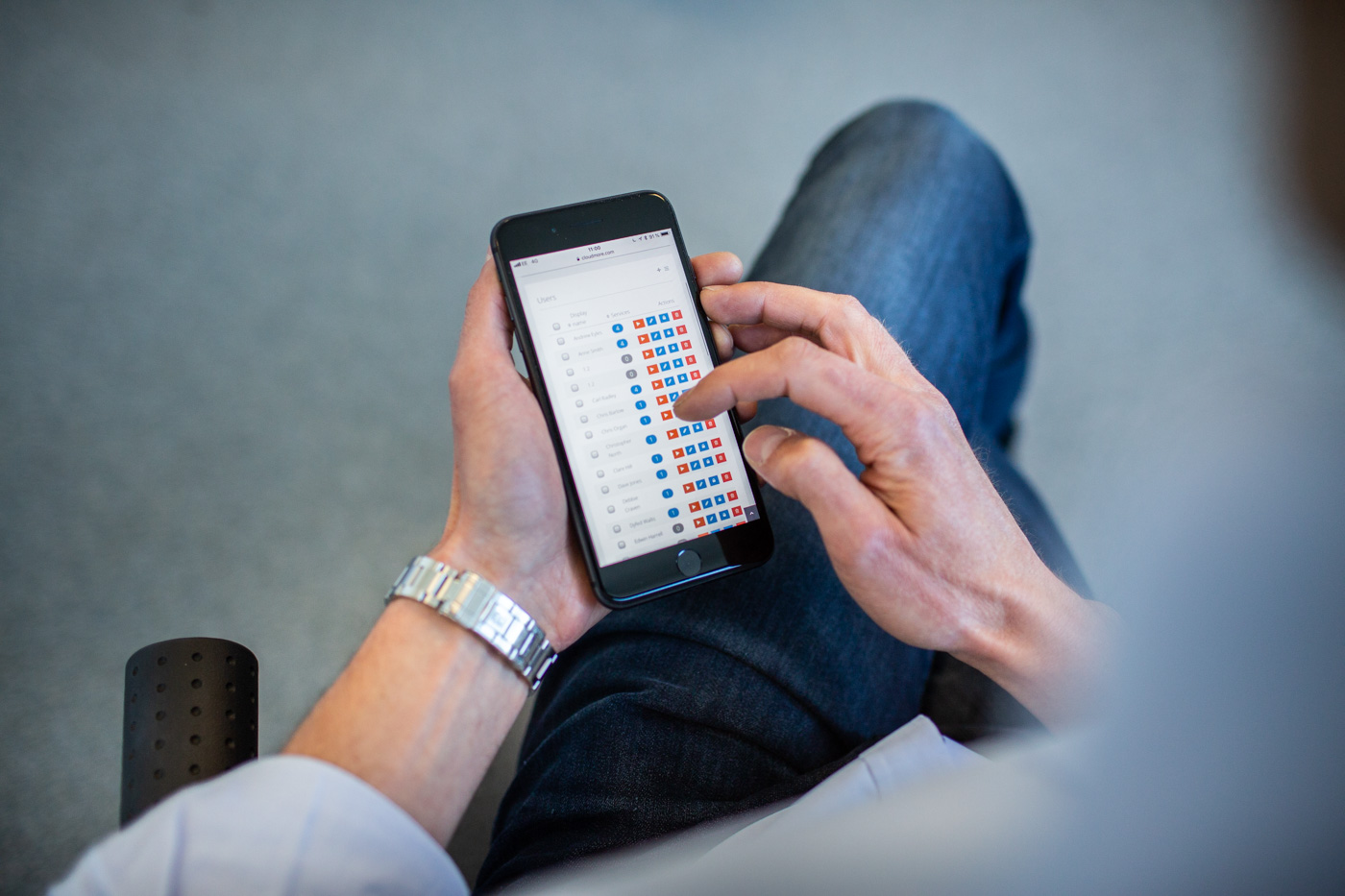 Cloudmore's infrastructure supports both centralized and distributed operations. This means that each department or business unit can have their personalized e-store, customized pricing and independent administration.
Central IT can enforce approval processes based on event or value and has complete, 24/7 visibility via the event log.
Cloudmore is easy to buy, easy to onboard and has a fast time-to-value
Using Cloudmore is non-disruptive. The platform can be used as a standalone solution or it can be integrated with your existing business systems using APIs and the Service Connector. Most customers grow into our extensive feature set over the first few months.