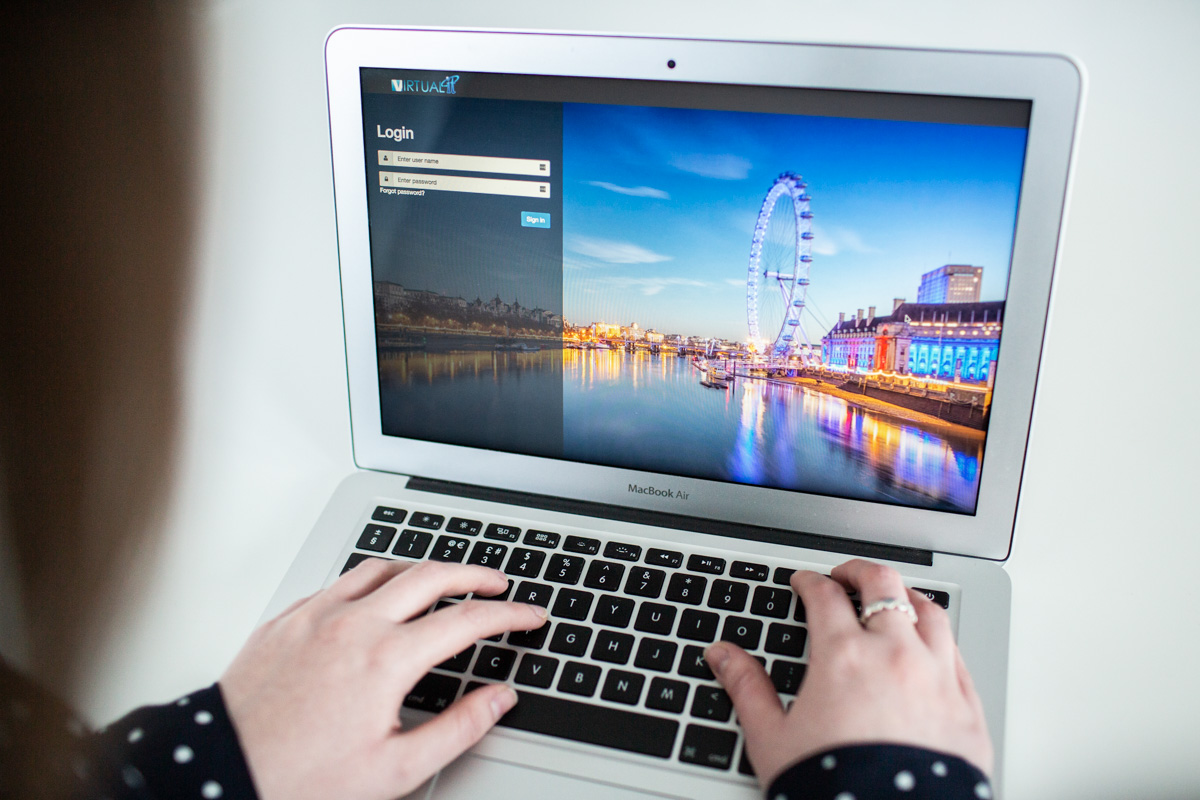 A simple Google search took Virtual IT on the pathway to a nearly 100% return on investment in month one.
Cloudmore has ensured high-level operational and management capabilities for iSquared.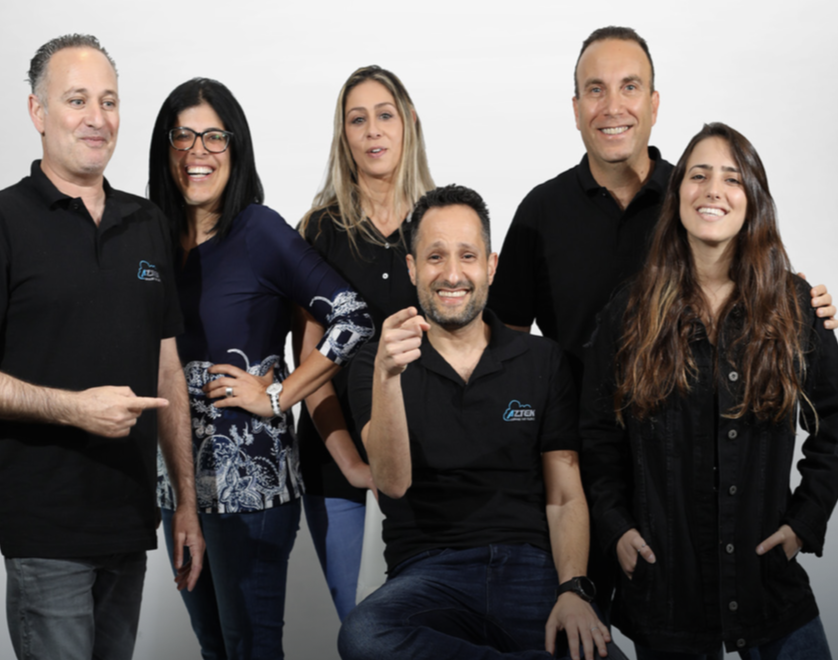 In the past year, Aztek has increased its number of Office 365 seats by 42% helped by partnering with Cloudmore.